Factsheet - Attorneys appointed under and Enduring Power of Attorney
---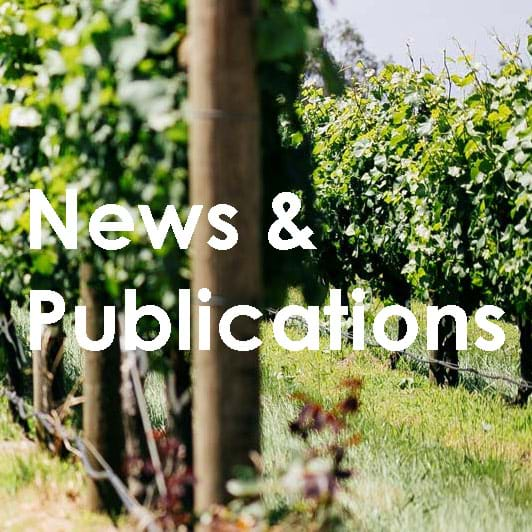 A power of attorney is where an adult appoints another adult to make decisions on their behalf. The scope and conditions of the authority will depend on the type of power of attorney document.
An Enduring Power of Attorney ("EPA") is a special class of power of attorney which continues to have force even if the person who appointed you becomes incapable by reason of a disability to make those decisions for themselves.
Download this factsheet.