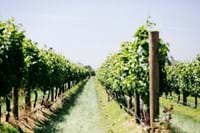 Latest News

We start with you
RNG Lawyers' focus is squarely on you. All our legal services are designed to give our clients the best outcomes possible in a caring and understanding way.
The RNG WAY
People are at the heart of our advice and service.
Our clients come from all walks of life, and our focus is always on providing them with the best outcomes. In addition to our years of legal expertise, we pride ourselves on practicing law in an intelligent and thoughtful way.
We do the right thing, not the easy thing.