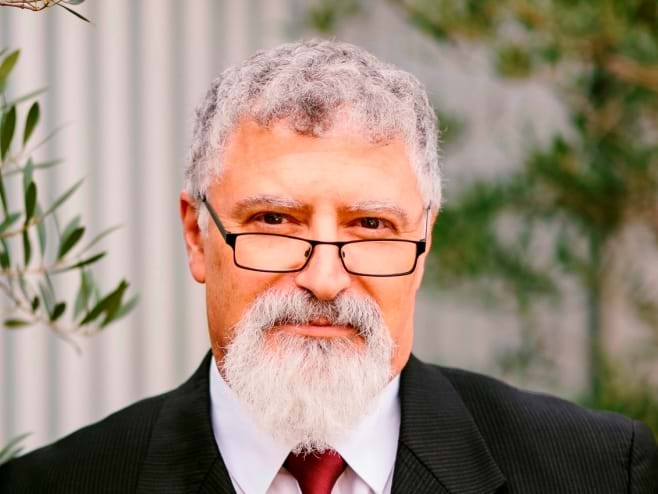 What is a Statutory Demand?
Where a debtor is a company, the debt is not disputed and the amount owed is over $2,500.00, a Creditors Statutory Demand can be issued demanding payment.
If payment isn't made by a predetermined date, an application to wind up the company can be filed with the Court and the debtor company can be put into liquidation.
RNG Lawyers have a dedicated team of highly experienced Lawyers who can assist you in recovering money which is owed to you. The team is led by Peter Sgro.
Legal action to recover debts can be expensive and complicated. RNG Lawyers can take the stress out of debt recovery and provide you with professional and cost effective advice on the best options available to recover the money that is owed to you.
Our promise to you
Our team will:
Take a pragmatic and commercial approach
Prepare custom Solicitor's Letters specific to your matter
Utilise Statutory Demands where possible (provided it is in your best interests)
Give honest advice about the costs involved and your likelihood of success
Provide you with a fixed fee cost estimate before commencing any work
Our debt recovery services
Solicitor's Letters of Demand
Preparation of Statutory Demands and associated proceedings to wind up the company
Liquidation, Administration and Winding Up
Unfair Preferences Claims
Court appearances in all jurisdictions (Federal, Supreme, County and Magistrates Court)
Preventative services including risk assessments and legal audits
Terms of Trade
Security for costs, Personal Property Security Act (PPSR), retention of title claims, liens and charges
Enforcement of guarantees / personal guarantees