Congratulations to Jessica Black!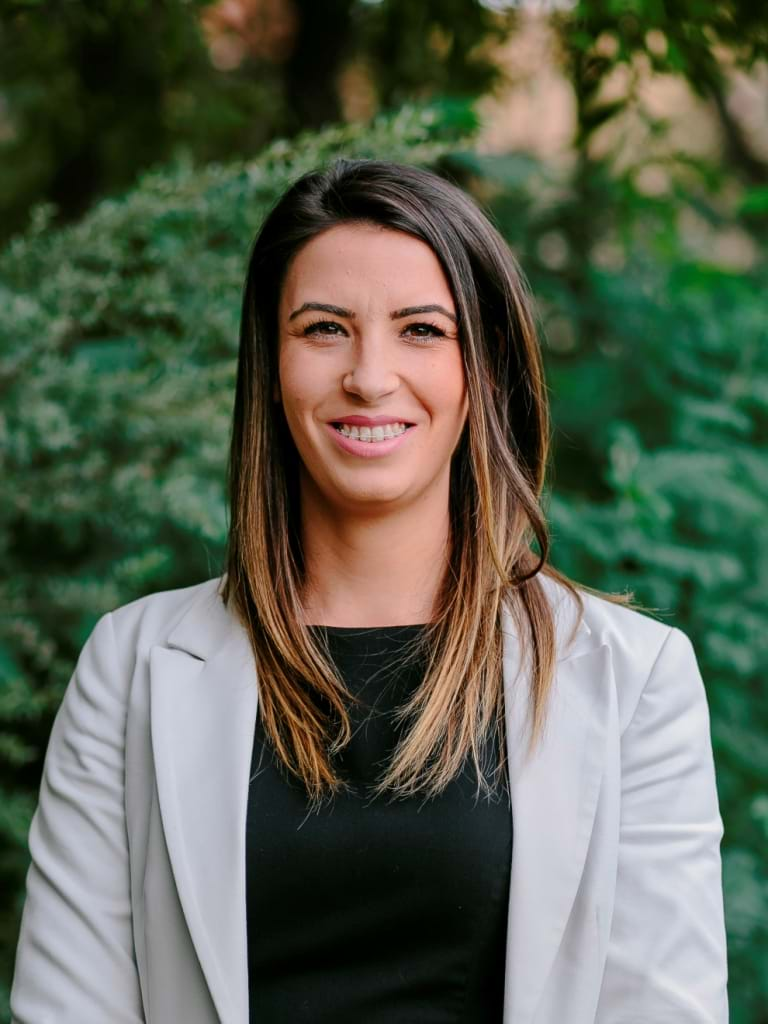 RNG Lawyers is delighted to announce Jessica Black has become an Senior Associate of the firm as at 1 July 2018. Jessica Black is a dedicated family lawyer with extensive experience in parenting (custody), financial and divorce matters.
For more information about Jessica Black and how she can assist you in your family law matter, please see her profile.
For more information about the expert family law advice provided by Frank Lamari, Kate Greenwood and the family law team, pleas see our team profile.